In a world where sustainable fashion is a growing priority, BeachCandy Organics emerges as a beacon of eco-conscious style, offering a distinctive range of intimate apparel crafted exclusively from organic hemp cotton fiber. Our collection stands as a testament to quality over quantity, with each piece meticulously handcrafted by local artisans in the heart of Los Angeles.
Why BeachCandy Organics Matters
At BeachCandy Organics, we recognize the significance of making conscious choices, and our commitment to sustainability is woven into every thread of our organic hemp cotton pieces. Choosing our collection means embracing not only comfort and style but also a dedication to the environment and ethical craftsmanship.
Craftsmanship Beyond Compare
Our organic hemp cotton pieces extend beyond the ordinary, reflecting the artistry and skill of local artisans in Los Angeles. Each garment is a masterpiece, a result of meticulous craftsmanship that ensures the highest quality. We believe in creating pieces that not only adorn your body but also tell a story of dedication to the craft.
Styles That Embrace Comfort and Elegance
BeachCandy Organics offers a carefully curated selection of organic hemp cotton pieces that redefine comfort and elegance.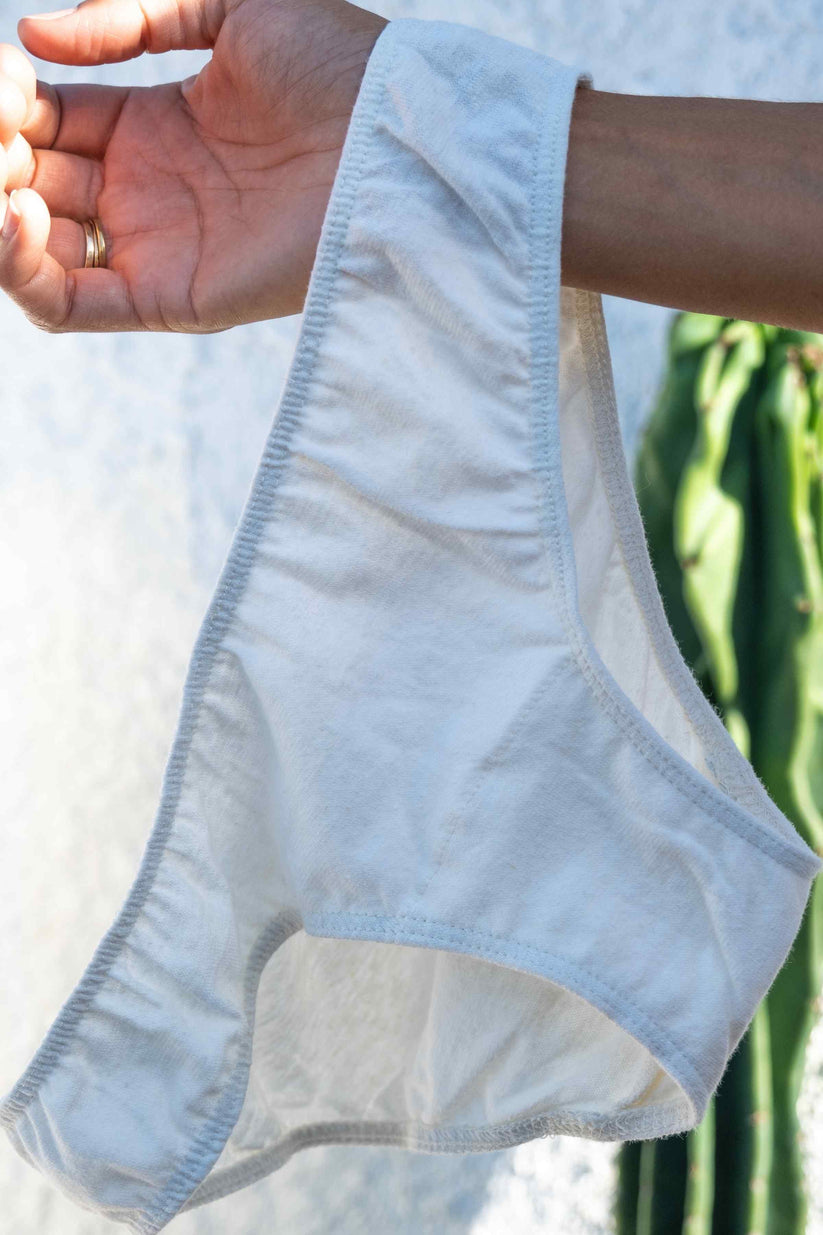 Immerse yourself in the softness and 100% natural fiber breathability of our briefs. The various styles and designs ensure you find the perfect pair for your unique preferences, all while knowing you're making a sustainable choice.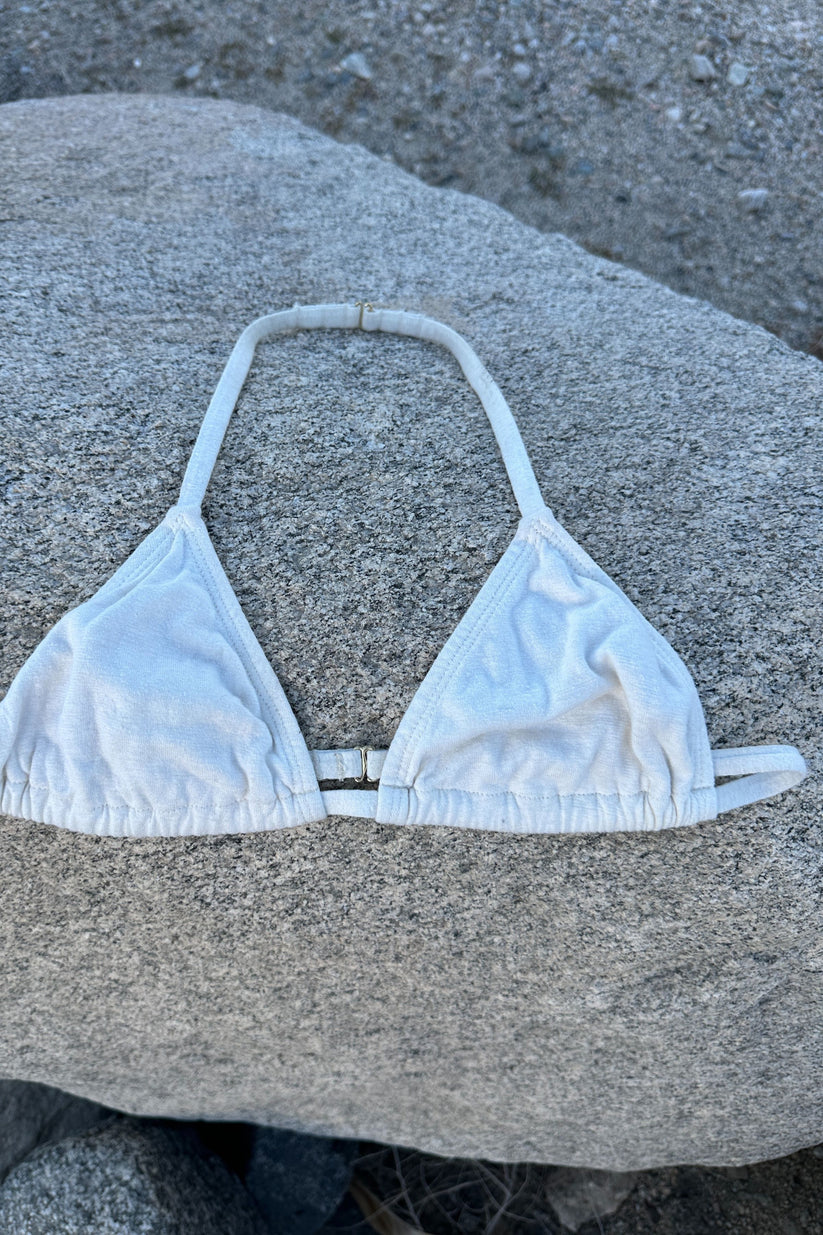 Experience unmatched comfort with our organic bralettes that provide gentle support without compromising on style. Delicate details and adjustable straps add an extra layer of sophistication.
Thong (coming soon)
Our organic cotton thongs offer seamless minimalism, allowing you to enjoy minimal coverage without sacrificing comfort. Perfect for those seeking an eco-friendly alternative under tight-fitting clothing.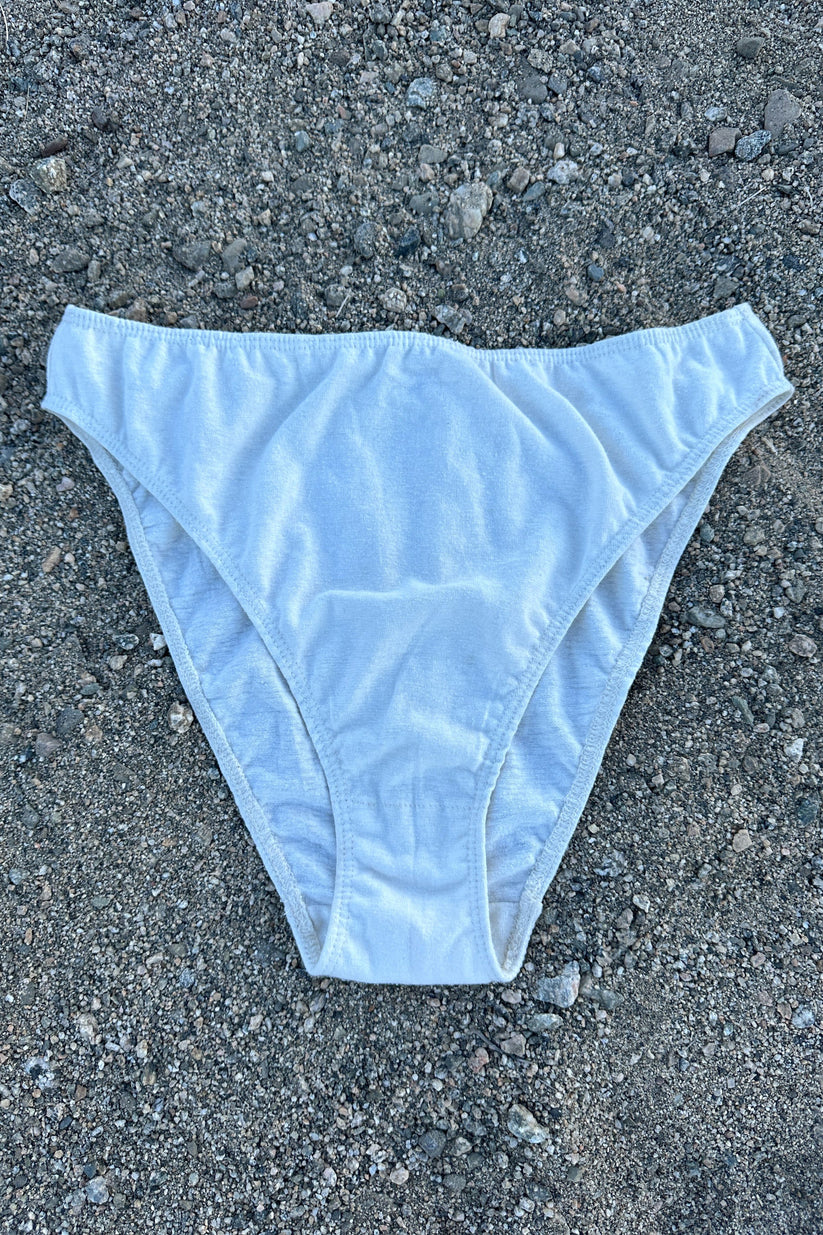 Trendy and comfortable, our high-waisted organic panties provide ample coverage and support, allowing you to feel secure and stylish simultaneously.
Conscious EVERYDAY Sets
Discover the joy of conscious dressing with BeachCandy Organics everyday sets.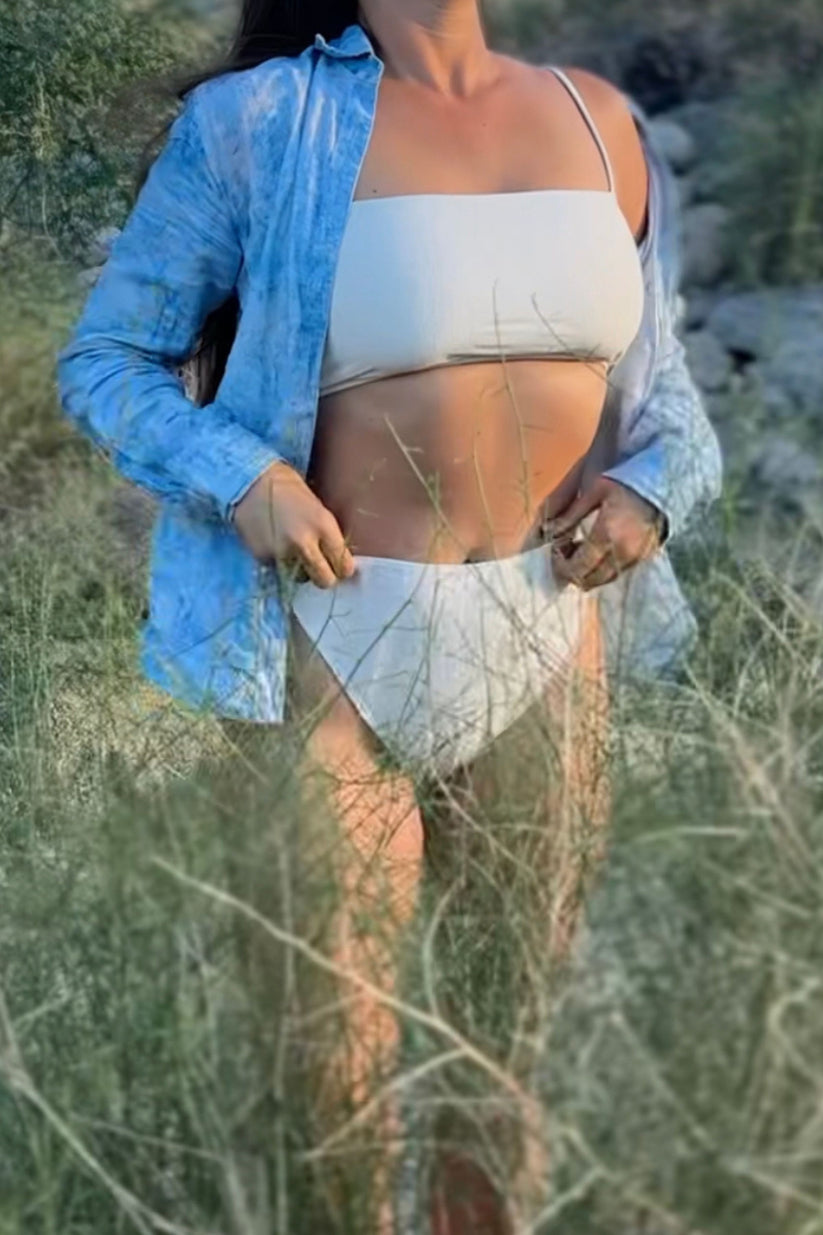 Matching Bra and Panty Sets
Elevate your daily wardrobe with our matching sets, promoting the principles of slow and sustainable fashion. Feel put together beyond cotton underwear while contributing to a more ethical fashion industry.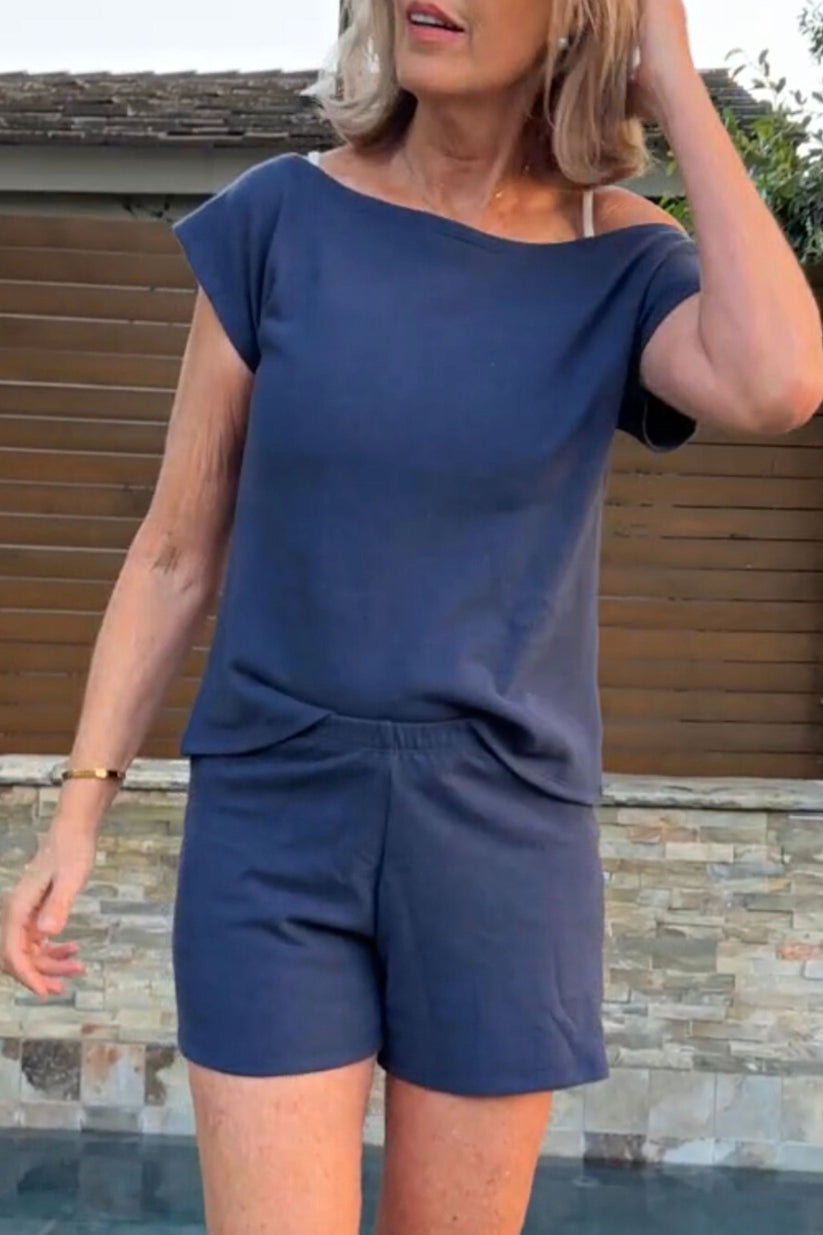 Embrace versatility with our organic hemp cotton lounge top and shorts, perfect for cozy evenings or casual wear. Pair it with a cardigan and sneakers for a laid-back yet stylish look.
Sports Bra and Leggings (coming soon)
Active lifestyles meet sustainability with our organic sports bras and leggings. Enjoy the right balance of support and flexibility for workouts or yoga sessions, all while letting your skin breathe.
Where Sustainability Meets Style
BeachCandy Organics invites you to redefine your intimate wardrobe by choosing quality, sustainability, and style. Our collection of organic hemp cotton pieces not only prioritizes your comfort but also supports local artisans, fair labor practices, and a healthier planet. Make the conscious choice today—experience the elegance of BeachCandy Organics and contribute to a more ethical and eco-conscious fashion journey.