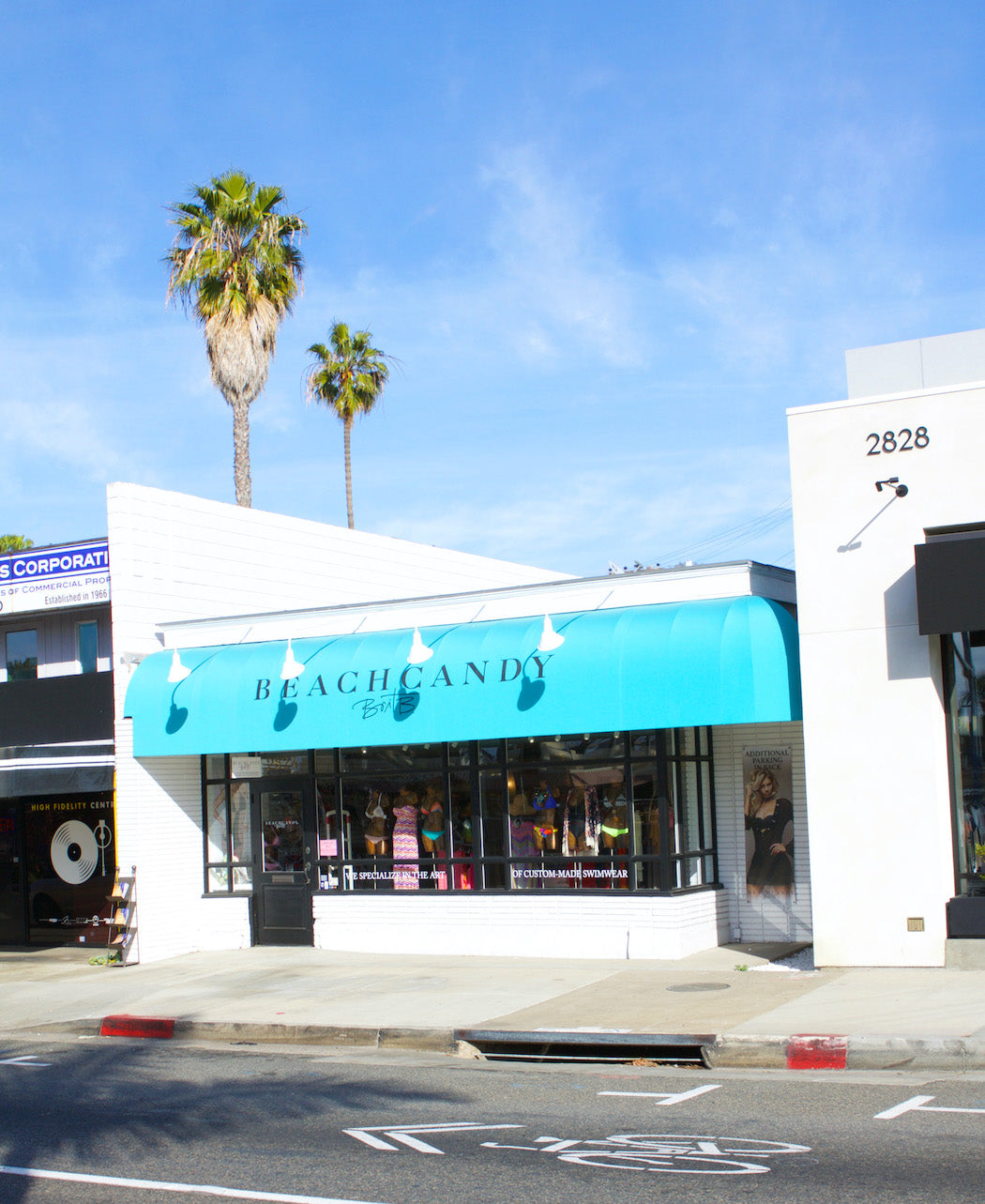 THE HISTORY OF BEACHCANDY
What began as a local beachfront swimwear swimwear shop in Corona del Mar, California in 2011. BeachCandy has since evolved into a globally recognized brand featured in SI Swim numerous times along with Women's Wear Daily and RHOC. But the magic of BeachCandu resides in the relationships made with everyday women in our fitting rooms throughout the years. For more than a decade, BeachCandy has been recognized as a leading swimwear brand, recognized for durability, unmatched beauty and craftsmanship. Adored and collected by women worldwide.

"BeachCandy was born from my passionate belief that every woman was born to shine in a swimsuit." - Brit B
MEET THE FOUNDER
BeachCandy founder, Brit, as a young girl, began by taking sewing lessons at a local fabric shop. Infatuated with perfecting the art of constructing garments, Brit moved to New York City to pursue a Bachelor of Fine Arts degree in Fashion Design at Pratt Institute. In New York, she mastered how to pattern and develop exquisite, high quality garments of all kinds.
After graduating with honors, Brit moved back to California to launch her BeachCandy Swimwear dream and the rest is history. After over a decade in business, Brit has built an inspired brand around her passion for empowering women. BeachCandy is not just another swimwear brand, but a world class design house creating swimsuits that women crave, covet, and collect around the globe.
Recently, Brit begun to speak up regarding her own spinal autoimmune disease. Working to raise awareness around the toxic truth behind autoimmunity and how to find holistic lifelong wellness. Her quest for a chemical-free non-toxic life has led to our next chapter. Be the Change with BeachCandy Organics.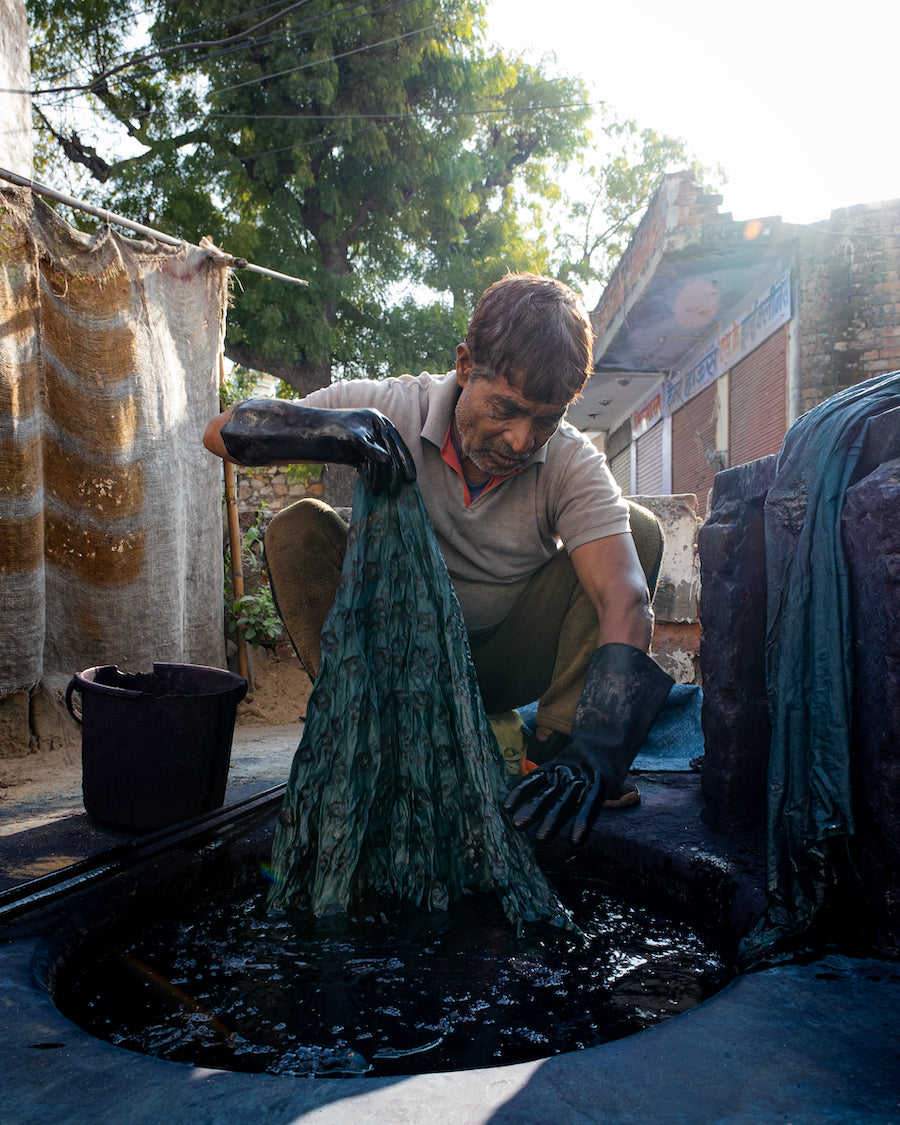 WHAT BEACHCANDY VALUES
QUALITY
Since the brand's inception, high quality craftsmanship has been a cornerstone to BeachCandy's global success. Our dedication to local production ensures that each garment is made by skilled artisans who take pride in their craft. We invite you to experience our timeless pieces season after season, joining us on our journey towards a more natural, responsible future.


ORGANIC
As a brand we are committed to making the significant transition to a natural fiber future. Organic natural fibers are free from harmful chemicals and pesticides, ensuring a healthier choice for our bodies. Additionally, this valiant step forward helps reduce the environmental impact and preservation of natural resources. Non-toxic fashion is the future, as wellness is the truest trend of a lifetime.


ETHICAL
From the focused essentials we produce to our loyal relationships within, we believe in bringing ethical, passionate integrity to all we do. Fair wages, safe work practices, respect, and compassionate care throughout the culture at BeachCandy.



PLASTIC FREE
By eliminating the use of plastic materials, this minimizes waste and the harmful effects plastics have on our ecosystems. As a brand, we are focused on using natural, biodegradable, and eco-friendly materials that are sourced responsibly.


MADE FOR WOMEN, BY WOMEN
BeachCandy, made for a woman's most essential desires, by women who understand the intricacy. Womanhood is something to celebrate everyday – our team's greatest thrill lives in making each and every woman feel exquisite and empowered when wearing BeachCandy.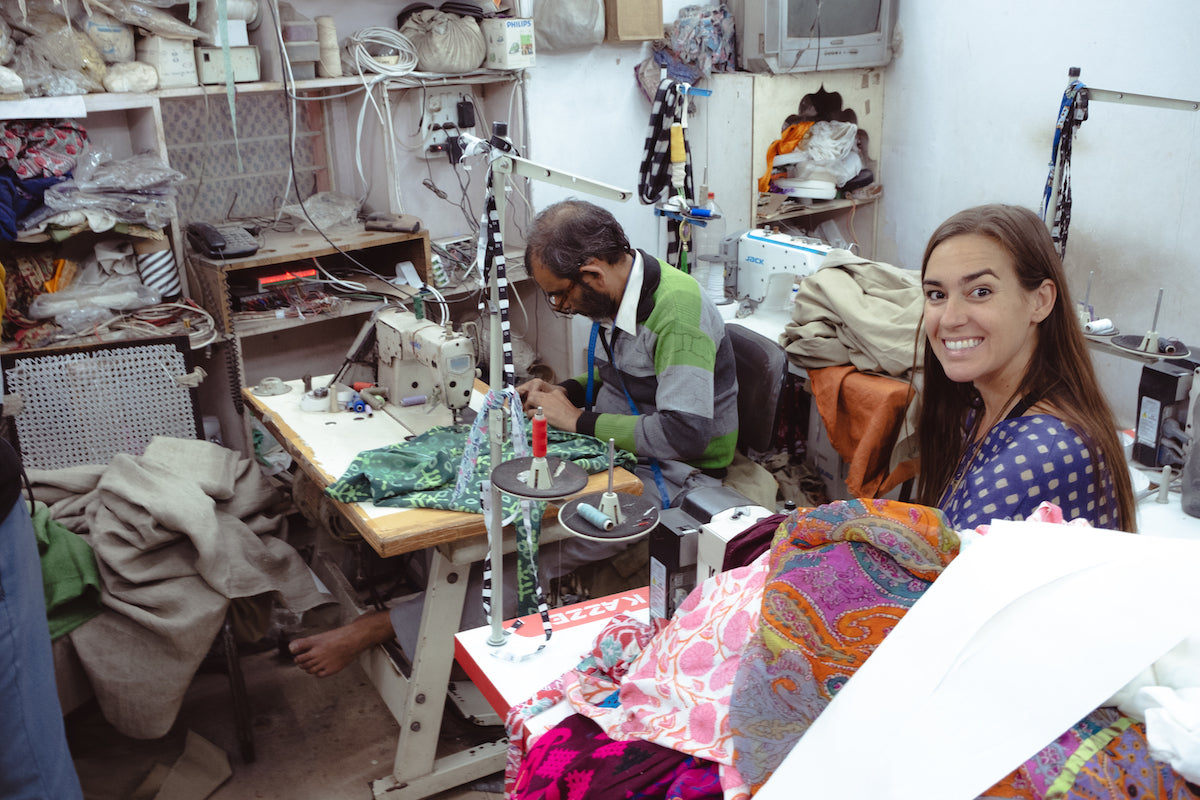 LOCAL
What began as a local swim shop in coastal California, has always been produced and sourced locally. Our recent journey through India to scout and support local textile artisans, has inspired us to continue discovering local artisan communities around the globe. Raising awareness and providing assistance in parts of the world that need our support most.

COMMUNITY
For the first decade in business, BeachCandy was a beachside custom designer swim boutique. Quite the hot spot in town on a sizzling summer day. From the beginning, BeachCandy has been an active participant in its local communities. From hosting events to collaborations with charities in the area, local philanthropy has always been an integral part of BC culture.  

AWARENESS
Our team is dedicated to raising awareness about the fatal conveniences of our world today and the toxic truth behind un-wellness. After a lifelong battle, today our founder, Brit, lives symptom-free and chemical-free with AS. Through witnessing her triumphant night and day healing journey, we have come to understand the direct challenges autoimmunity can bring to our lives. By transitioning from synthetic to organic fashion, we strive to make a difference in the global autoimmune crisis.