As the holiday season nears, what better way to spread joy and cheer than with the gift of something from BeachCandy Swimwear's captivating collection for 2023? This year, BeachCandy has outdone itself, offering a curated selection of beach-inspired treasures that promise to transform your loved ones into seaside fashion icons. 
From luxurious swimwear to accessories that evokes the memory of ocean breezes, here are our picks for the top 10 holiday gift ideas from BeachCandy Swimwear that will make your celebrations unforgettable.
Also check out our top picks for Fall 2023 Must-Haves.
We kick off our list with a bang – the ASHLEY high-waisted bikini bottoms. This chic swimsuit is a masterpiece of comfort and style, crafted with high-quality materials and available in classic black or a stunning leopard print. Perfect for those who love to make a statement by the water, it's a gift that ensures all eyes are on them during beach escapades.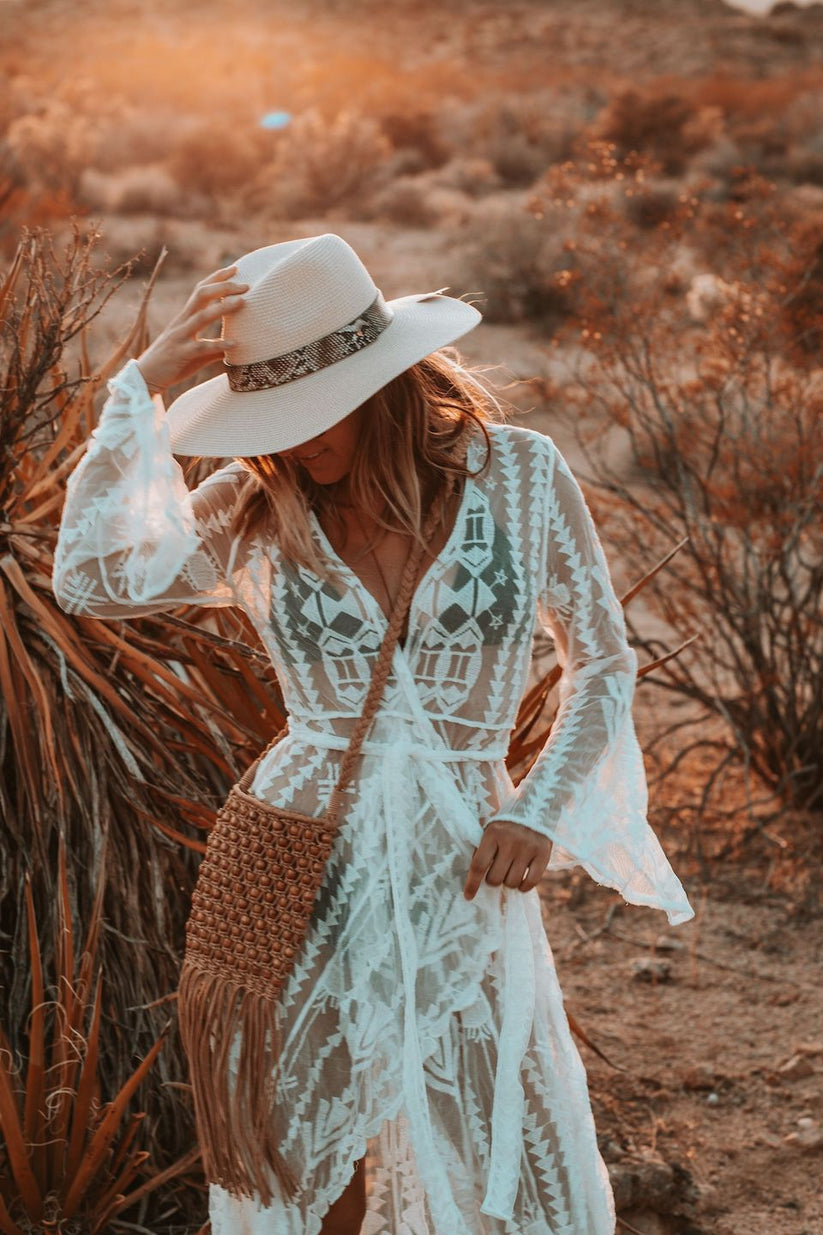 For the elegant beach goer who appreciates sophistication with a touch of beach vibes, the BOHO Beach Cover up is an ideal choice. This swimsuit cover up strikes the perfect balance between coverage, support, and style, making it a must-have for the fashion-conscious individual who desires both grace and comfort.
See more Beach Accessories.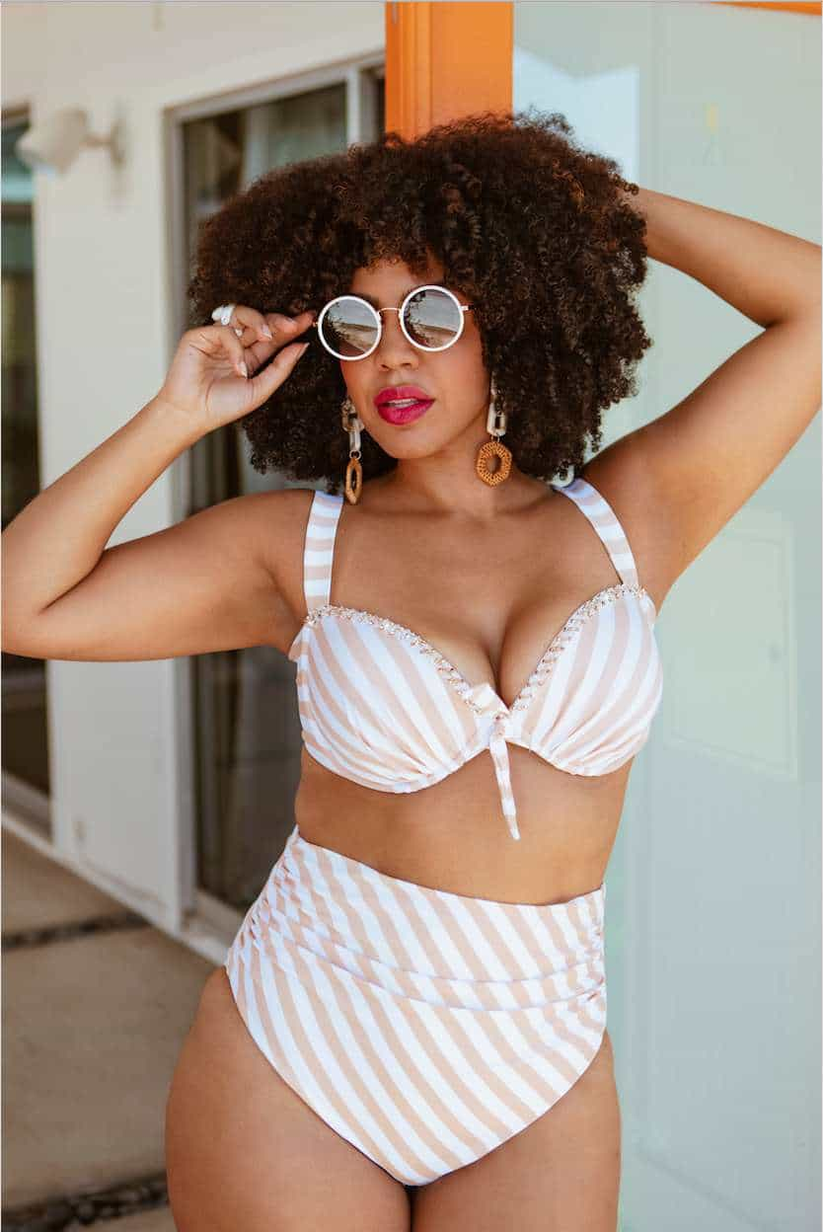 Classic style takes center stage with the BRIDGET bikini top. This stunning retro-chic piece is a thoughtful gift for those who enjoy lounging by the shore, embracing the spirit of beachside relaxation with a dash of fashionable flair.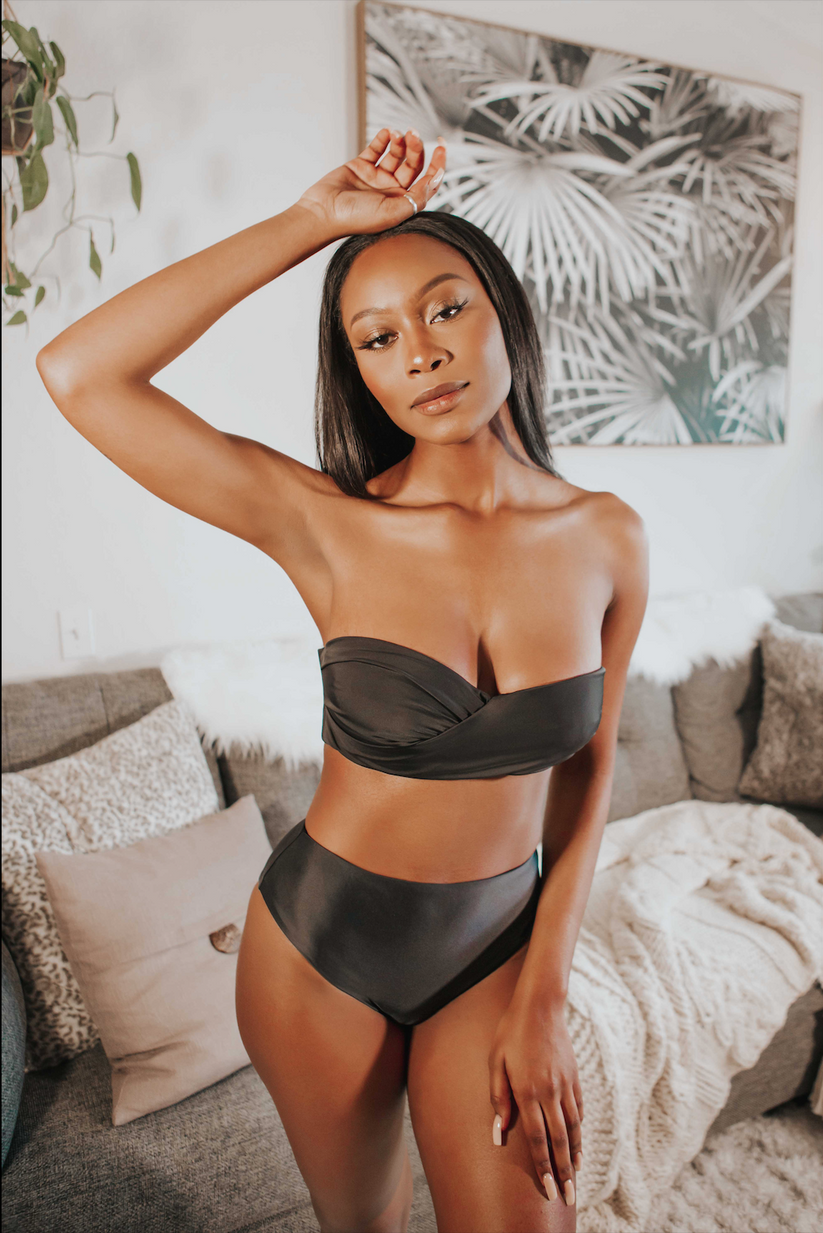 Adventure awaits with the MADDY high-waisted bikini bottoms. Tailored for active beachgoers, its trendy design offers ample support for various water sports while maintaining a fashionable look. This gift is perfect for the adventurous soul yearning for a blend of style and functionality.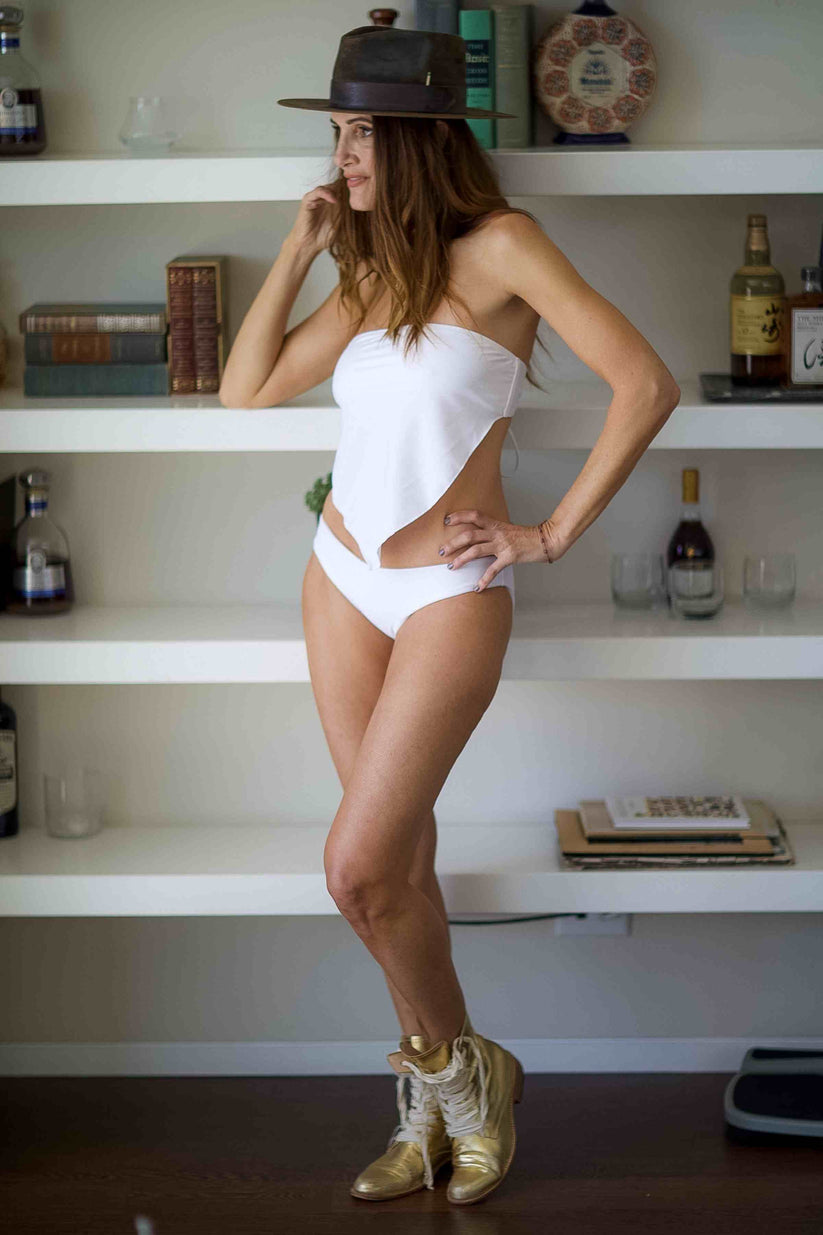 Prepare to elevate your swimwear game with the JENNA Handkerchief Tankini Top. Designed with love, this swimsuit is a true work of art, showcasing exquisite craftsmanship and attention to detail. A unique and cherished present for those who appreciate the finer things in beach fashion.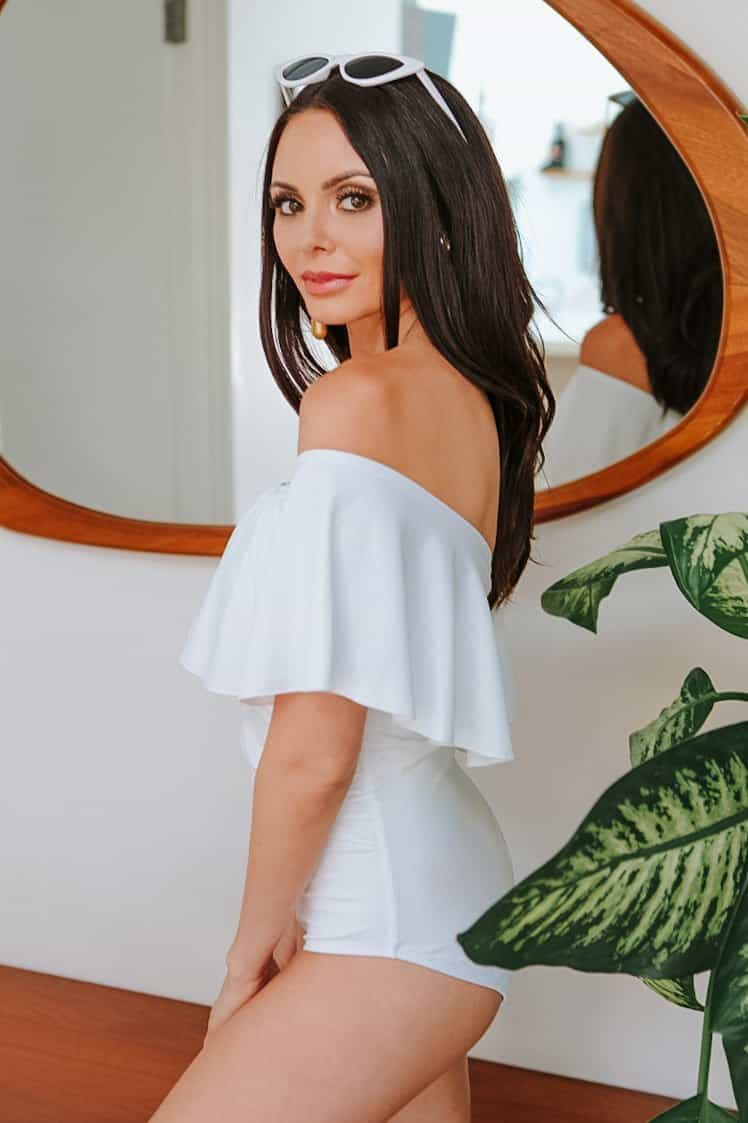 Transition effortlessly from beach to boardwalk with the LIZ Ruffle One Piece. Perfect for leisurely beach strolls, its elegant design and comfortable fit make it an excellent gift for someone who values both style and comfort in their beachwear.
Classic and timeless, the ALEXA Triangle Bikini Top and String Bikini Bottom are must-haves for any beachgoer. Their simple yet elegant design suits a wide range of tastes, making it an ideal gift for someone who values versatility in their swimwear collection.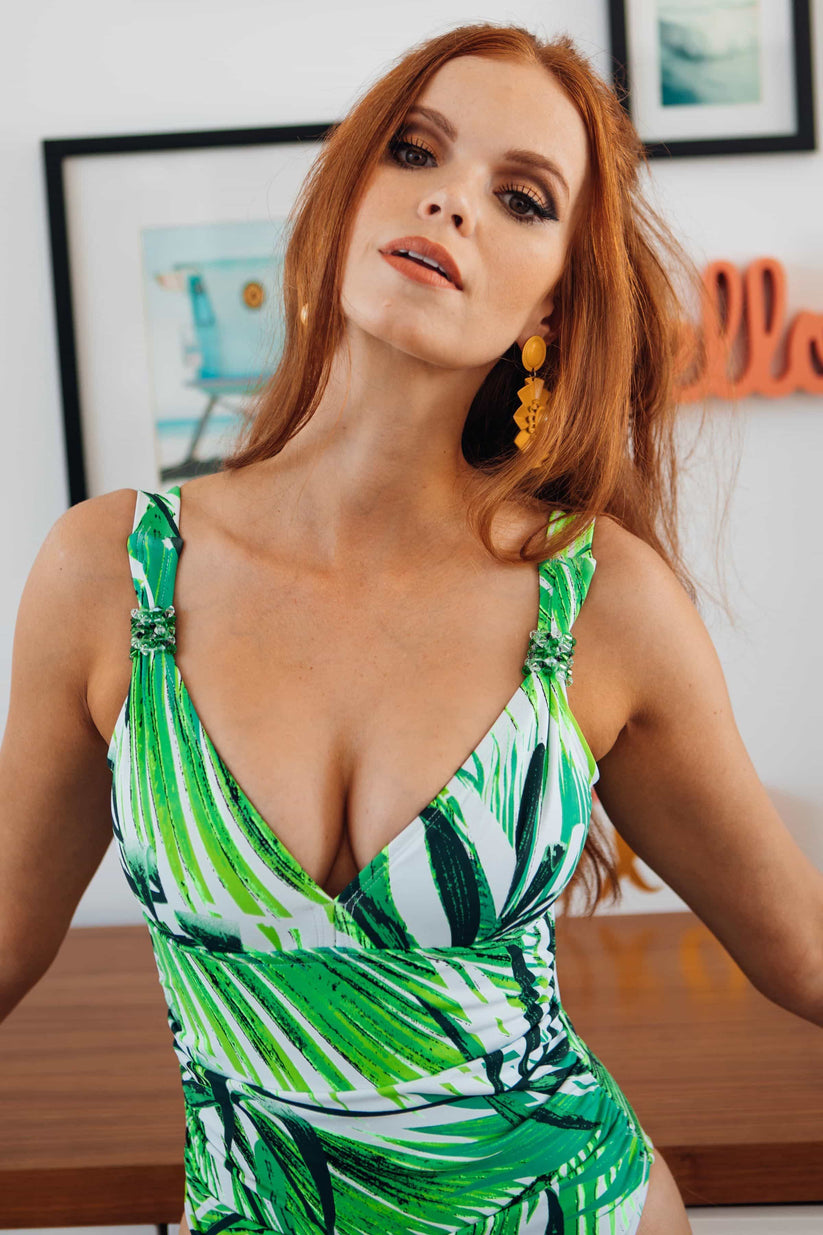 Confidence and style unite in the ELYSIA Slimming One-Piece Swimsuit. Designed to flatter and shape, it's an excellent choice for those who want to feel their best while basking in the sun. A gift of self-love and empowerment that transcends the waves.
As we delve deeper into the treasure trove of BeachCandy Swimwear's 2023 collection, we encounter truly eco-conscious gems…
Coming Soon: EVERYDAY Organic Hemp Bikini Top is just one example of BeachCandy's commitment to the environment without compromising an ounce of style. Crafted with organic hemp, this bikini top embodies a harmonious blend of fashion and environmental consciousness.
The texture is not only soft against the skin but also a testament to the brand's dedication to sustainable fashion. It's a thoughtful present that encapsulates the essence of responsible fashion, making a statement beyond the shorelines and creating a ripple of awareness for a more sustainable and stylish future.
BeachCandy Swimwear has woven a tapestry of beach-inspired fashion and luxury for the 2023 holiday season. With a plethora of options catering to different tastes and preferences, it's never been easier to make your loved ones feel special and stylish. 
Dive into the holidays with these fantastic gifts, and let BeachCandy Swimwear transform this holiday season into a memorable celebration by the shore. Don't wait; visit BeachCandySwimwear.com and spread the joy of sun, sand, and style!