Our popular Organic Hemp Women's Underwear is non-toxic, chemical-free, dye-free, and now available for pre-order! By far, our natural fiber hemp and cotton blend underwear is our most comfortable, reliable, and sustainable product of all. 
Our hemp/cotton underwear redefines our womanly wellness. Our aim is to design women's apparel that are not only beautiful and functional, but good for the environment and the health of our bodies as well.
Here are all the attention-to-detail features that make our underwear the one for you…
Made of a blend of hemp and organic cotton
Durable and comfortable
Sustainable
Anti-Bacterial + anti-fungal, so safe for your skin
Made with eco-friendly practices for our planet Earth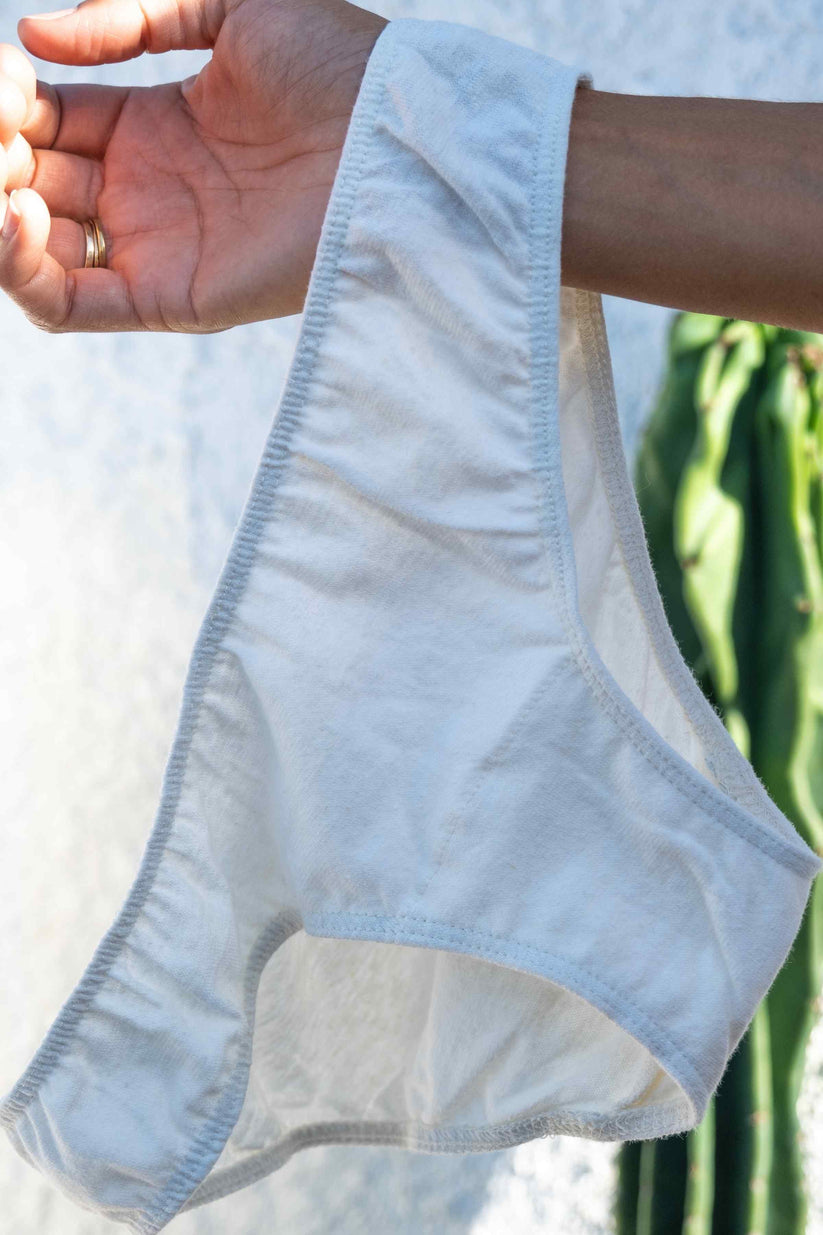 Synthetic vs. Natural Materials:
To make it easy for you to choose the perfect underwear, we've designed our underwear with only the best non-toxic materials. Let's take a closer look at how synthetic underwear compares to the real deal in this eye-opening journey. 
Undergarments can have a significant impact on both health and the environment. We made sure to consider everything from the choice of materials to the production methods in creating our hemp / cotton underwear.
Of course, it is important to choose a fabric that is comfortable and breathable. It is true that synthetic materials initially feel silky, but they trap heat and moisture, making the skin uncomfortable and increasing the risk of infection. Unlike synthetic fibers, organic fibers like hemp and cotton allow our skin to breathe naturally, keeping us fresh and free of irritation. 
Having an environmental impact is another important issue that cannot be ignored. Synthetic fabrics are derived from petroleum-based sources, contributing to the depletion of natural resources and releasing harmful pollutants during production. Our organic non-toxic mantra ensures a gentle footprint on our planet, preserving its beauty for generations to come.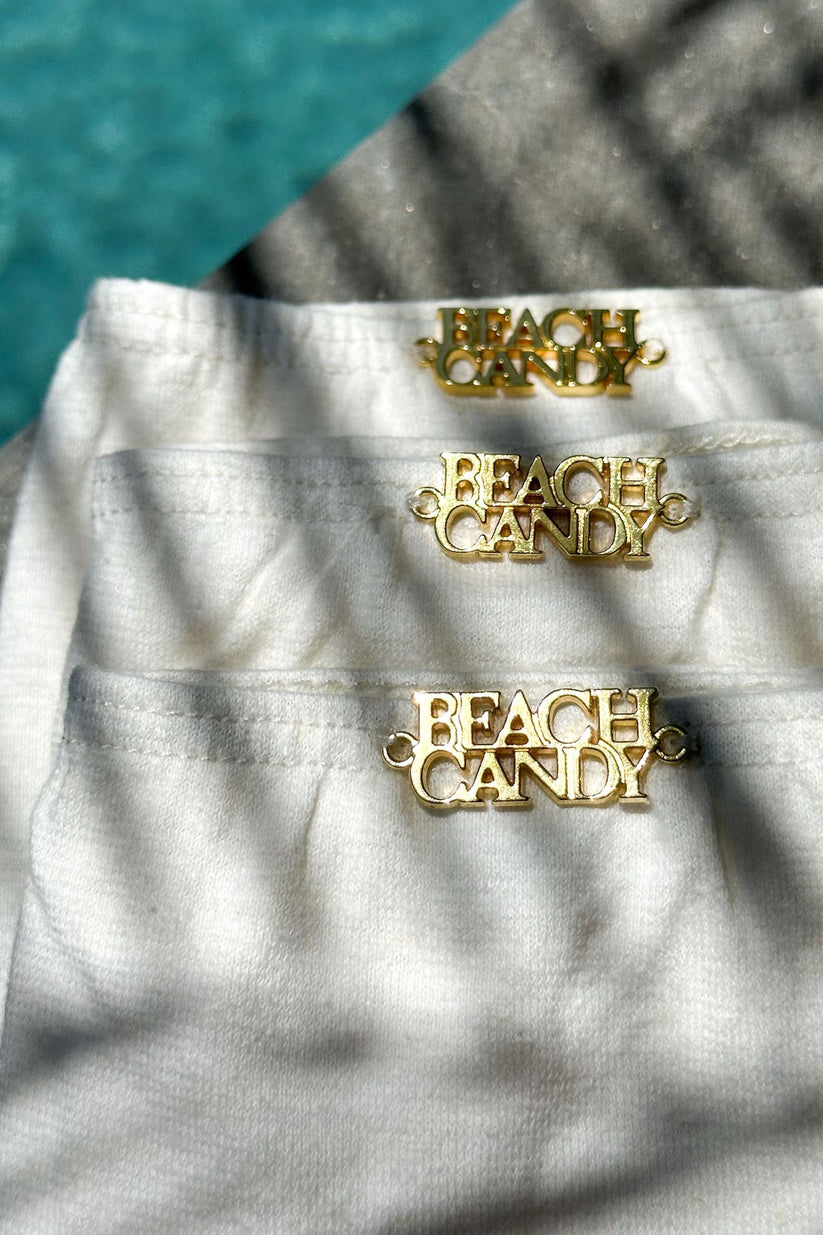 Our hemp / organic cotton women's underwear sold out in most sizes in a day, making them one of our most popular items ever! They will be back in stock soon and are now available to preorder so you can make sure you don't miss out.
*Preordered underwear are expected to start shipping August 25, 2023.
Thank you once again for being an essential part of our mission and for making a difference in the world, one conscious choice at a time. Together, we can create a more sustainable future. We are looking forward to bringing you more exciting updates and innovations in the days to come.
What began as a local swim shop has become a leader in the industry. As we pivot to an even more conscious existence, we are calling on you to join us in our journey. 
Thank you for being part of the change we hope to see in the fashion industry. Stay connected through our social media as we share updates about upcoming collections as well.