BeachCandy Swimwear proudly presents its latest creation: the Organic Hemp Cotton Thong. In this marriage of style and sustainability, we continue our dedication to redefining fashion with comfort and consciousness in mind.
Organic Undergarments for Women
At BeachCandy Swimwear, we're resolute in our mission to provide top-notch eco-friendly lingerie. Our organic underwear collection now includes bras, panties, briefs, high-waisted options, and, coming soon, the much-anticipated thong. We've seamlessly woven together comfort, style, and sustainability into each piece.
Styles That Marry Luxury and Responsibility
We invite you to explore our five exceptional styles, each with its own unique blend of comfort and responsibility: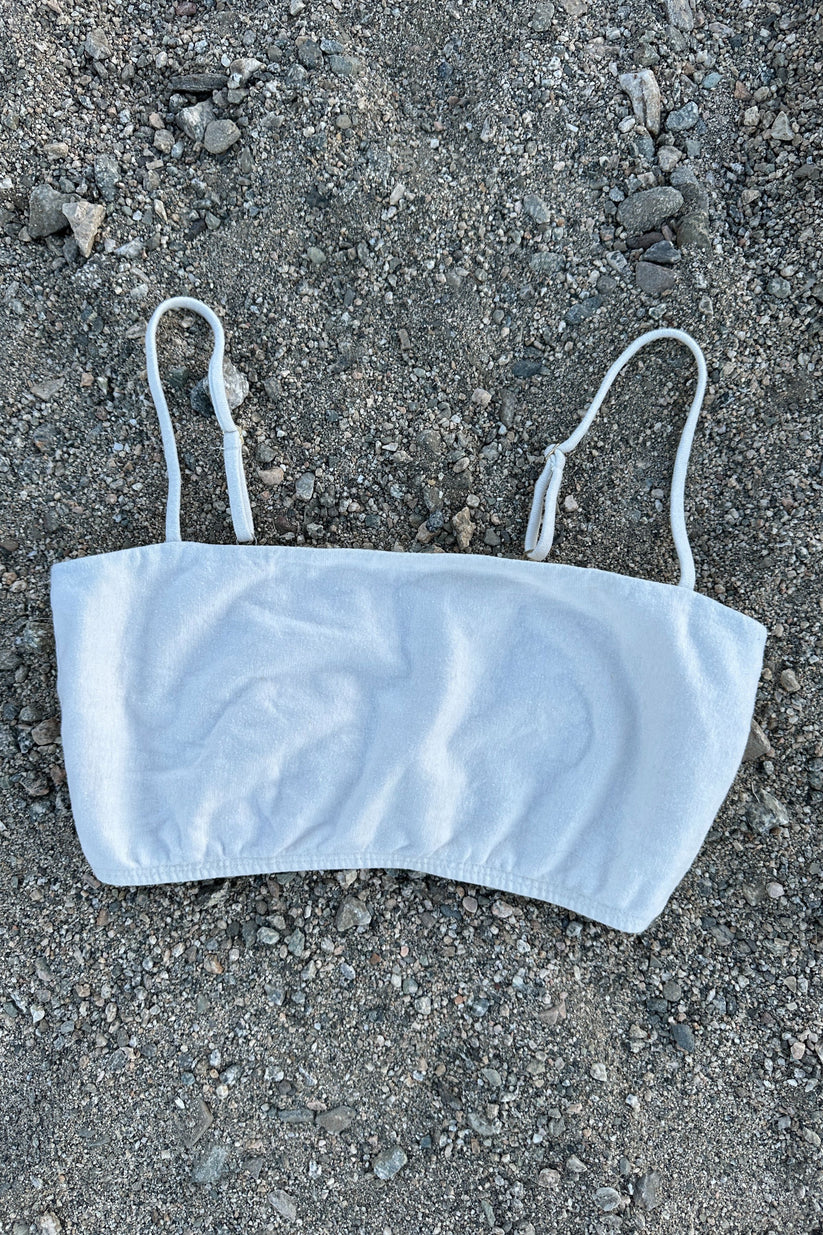 Organic Hemp Bandeau Bralette: Elevate your lingerie experience with the plush embrace of organic hemp and cotton. This style seamlessly combines fashion and sustainability, giving you an unparalleled sense of luxury.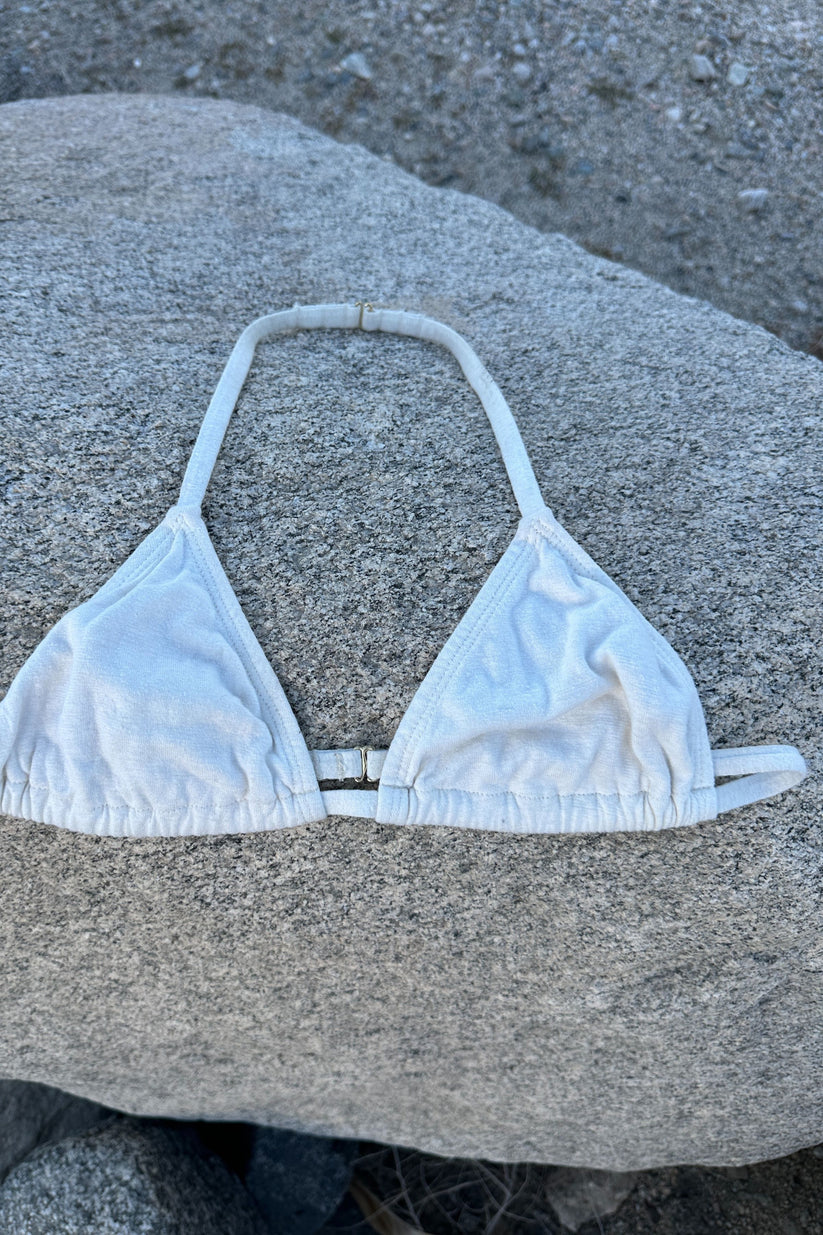 Organic Hemp Halter Bralette: Enjoy support and comfort with our sustainable organic hemp and cotton blend in a classic triangle halter style.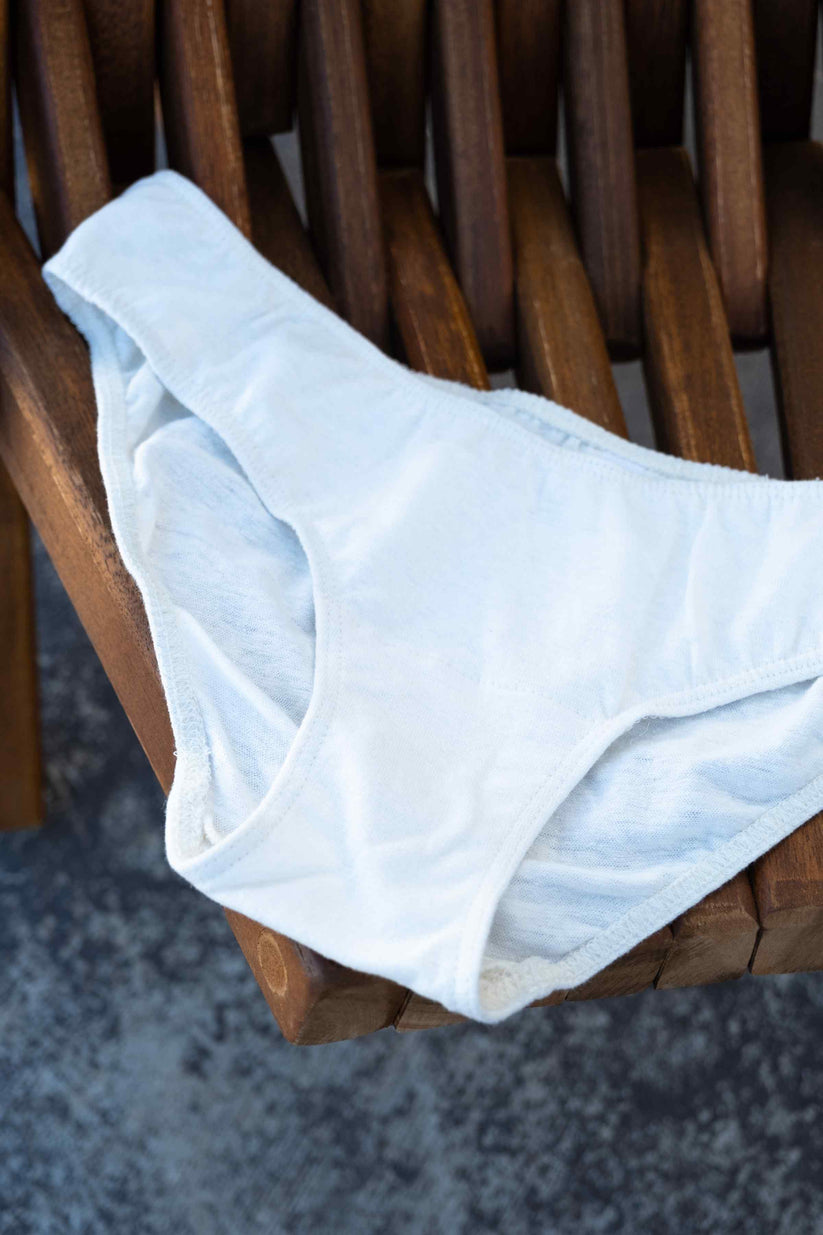 Organic Hemp Women's Underwear: Immerse yourself in the natural allure of hemp with our panties, embodying the perfect fusion of comfort, durability, and environmental responsibility.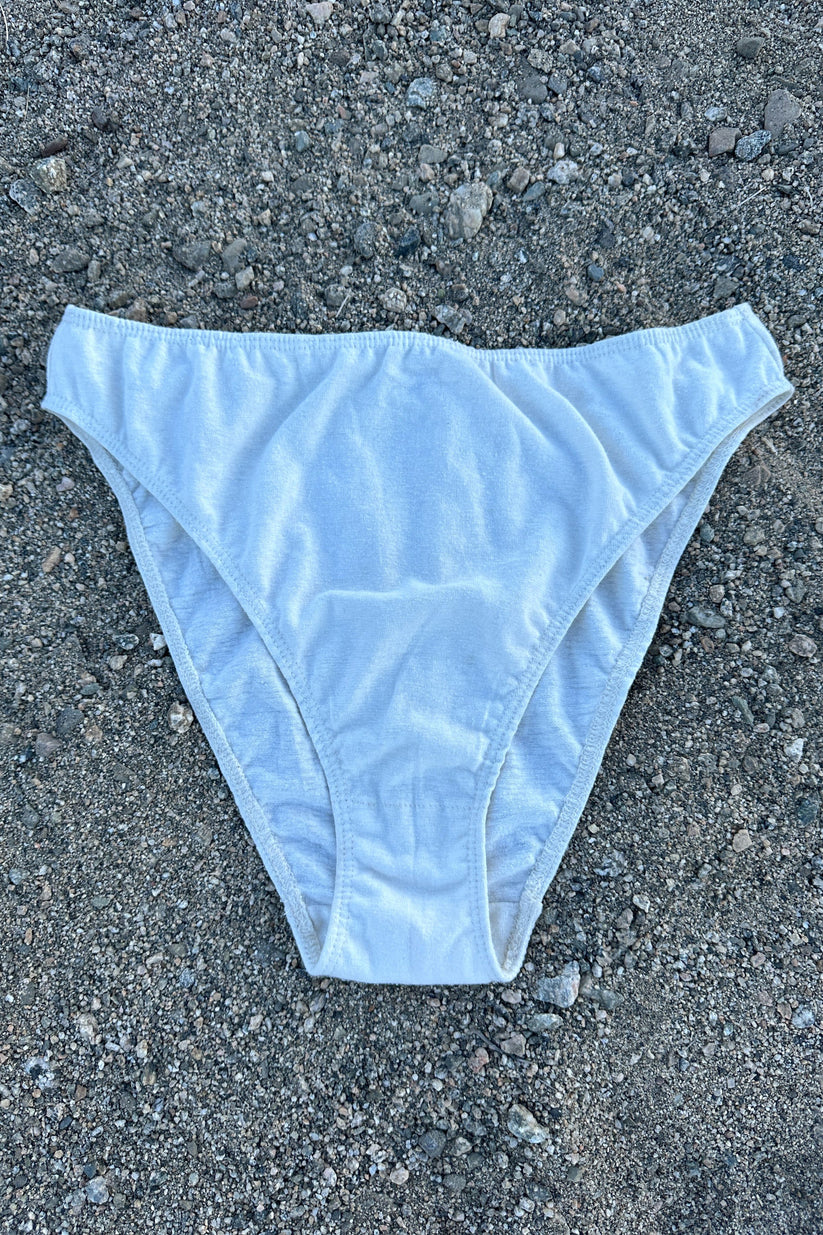 Organic Hemp High Waist Panty: The same sustainable comfort and support as our Organic Hemp Women's Underwear in a high-waisted style.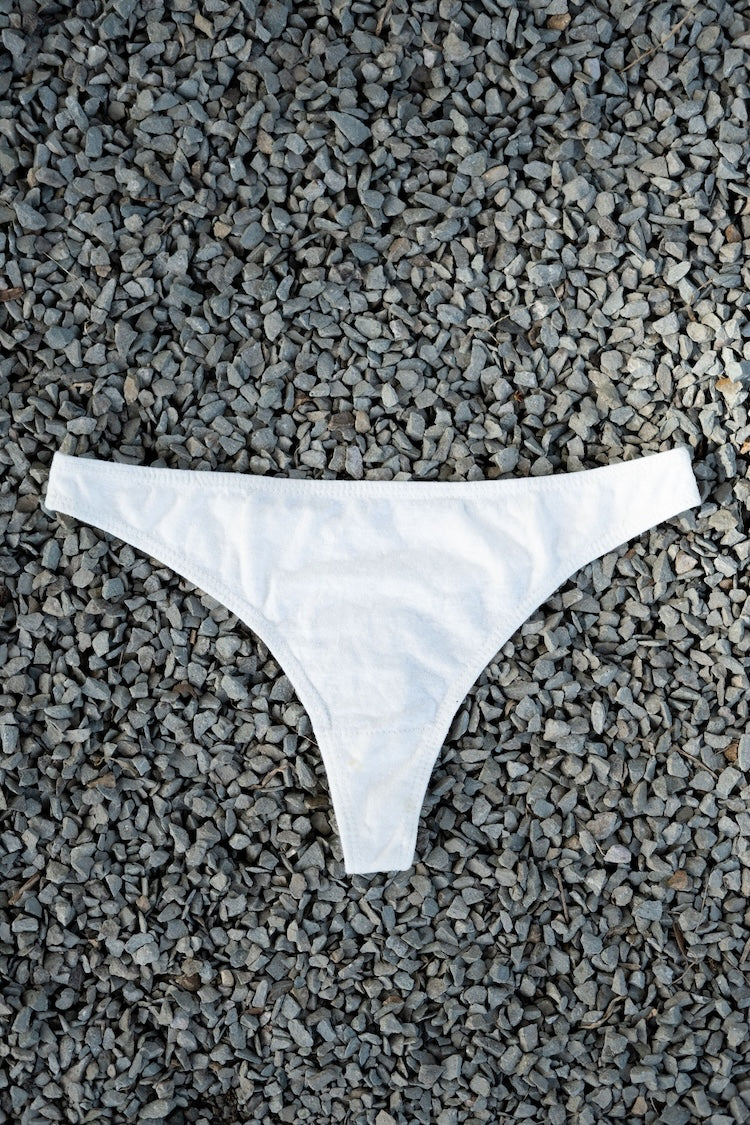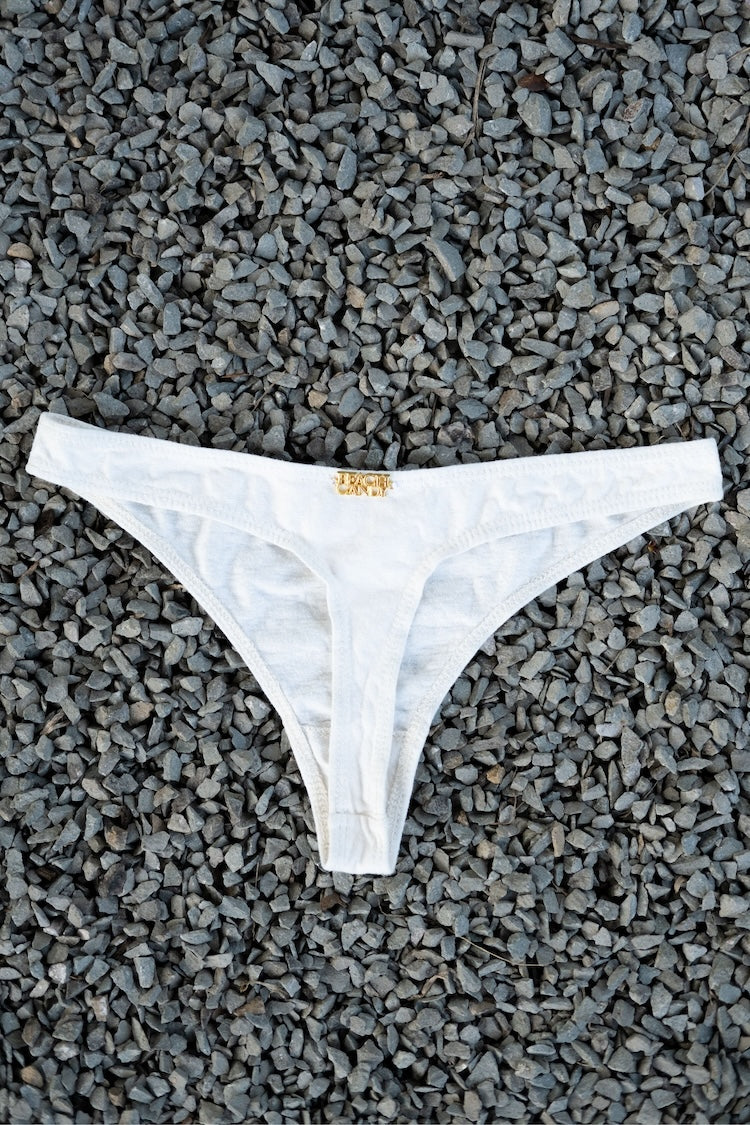 Organic Hemp/Cotton Thong: Celebrate eco-chic sophistication with our upcoming Organic Hemp Cotton Thong, promising a blend of comfort and style like no other.
A Journey Towards Sustainable Fashion: The Wellness of Hemp
Our world-class hemp women's organic underwear comprises a blend of 55% hemp and 45% organic cotton, offering remarkable wellness benefits. Let's delve into the features that set this collection apart:
Pesticide-Free Production: Crafted without chemical additives from thread to finish, ensuring a pure and eco-friendly garment that aligns with our commitment to sustainability.
Anti-Bacterial + Anti-Fungal Properties: The organic hemp cotton blend resists bacterial growth due to its exceptional breathability, promoting a healthier and more hygienic undergarment experience.
Durability for a Sustainable Future: These undergarments boast an extensive lifespan, contributing to the reduction of waste in the fashion industry.
Experience Our Proven Fit and Quality
BeachCandy Swimwear has been synonymous with unparalleled fit and quality since 2011. Our organic hemp cotton underwear is proudly made in the USA, ensuring a product that meets the highest standards of craftsmanship.
Seamless Integration into Your Wardrobe
Visit beachcandyswimwear.com to explore these delightful pieces and be part of the sustainable fashion movement. This isn't just a style choice; it's a conscious decision to embrace a lifestyle that treads lightly on the planet while adorning you in exquisite fashion.
As we navigate the winds of change together, let us do so with grace, style, and a profound commitment to a brighter tomorrow. Join us in championing sustainable fashion, one Organic Hemp Cotton Thong at a time. 🌊🌿💕
Shop our full Organics Collection here.
Also read: Bikini Workouts: Sculpt Your Body & Boost Confidence