It's that time of year again – fall is just around the corner as the days gradually become shorter and the air becomes crisper. With the changing season comes the opportunity to revamp our wardrobes and lifestyle choices.
If you're someone who values comfort, sustainability, and the charm of autumn, you're in for a treat. Get ready to welcome the new season with open arms by embracing a range of organic fall essentials.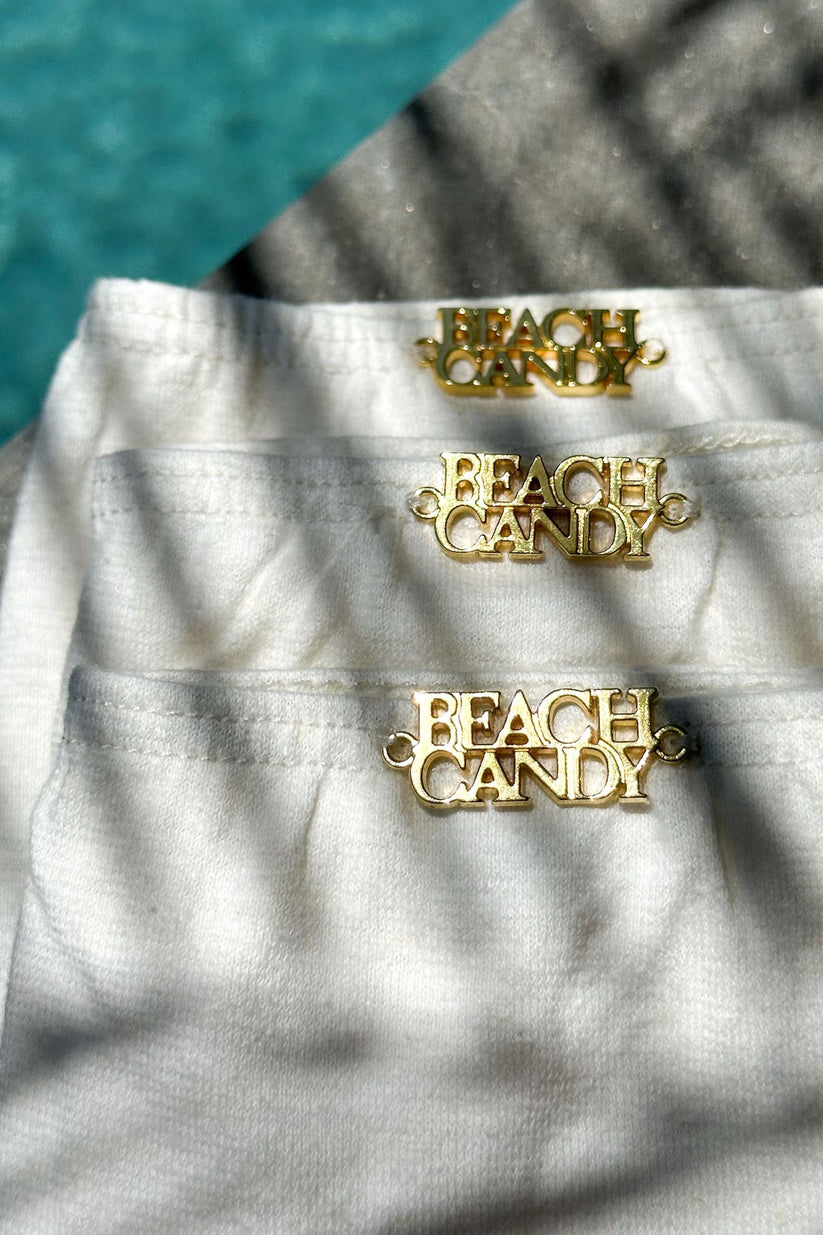 Organic Underwear & Bras
Let us begin with the foundation of comfort. As the first layer of clothing you put on every day, your choice of undergarments plays a crucial role in determining your overall comfort. Why not make this choice an eco-conscious one? 
Our organic hemp cotton underwear can make such a significant impact. Escape your chemical comfort zones and upgrade your underwear drawer. Breathable, antimicrobial, natural fiber that supports our wellness and womanhood.
Coming soon! Organic hemp cotton bralettes not only provide a chemical-free environment against your breasts, but also help reduce your environmental footprint. Inspired by our original best-selling bikini styles. 
These bralettes will provide you just enough support with a "barely there" feel. No more wires digging into your sides or harsh chemicals leaching into your skin.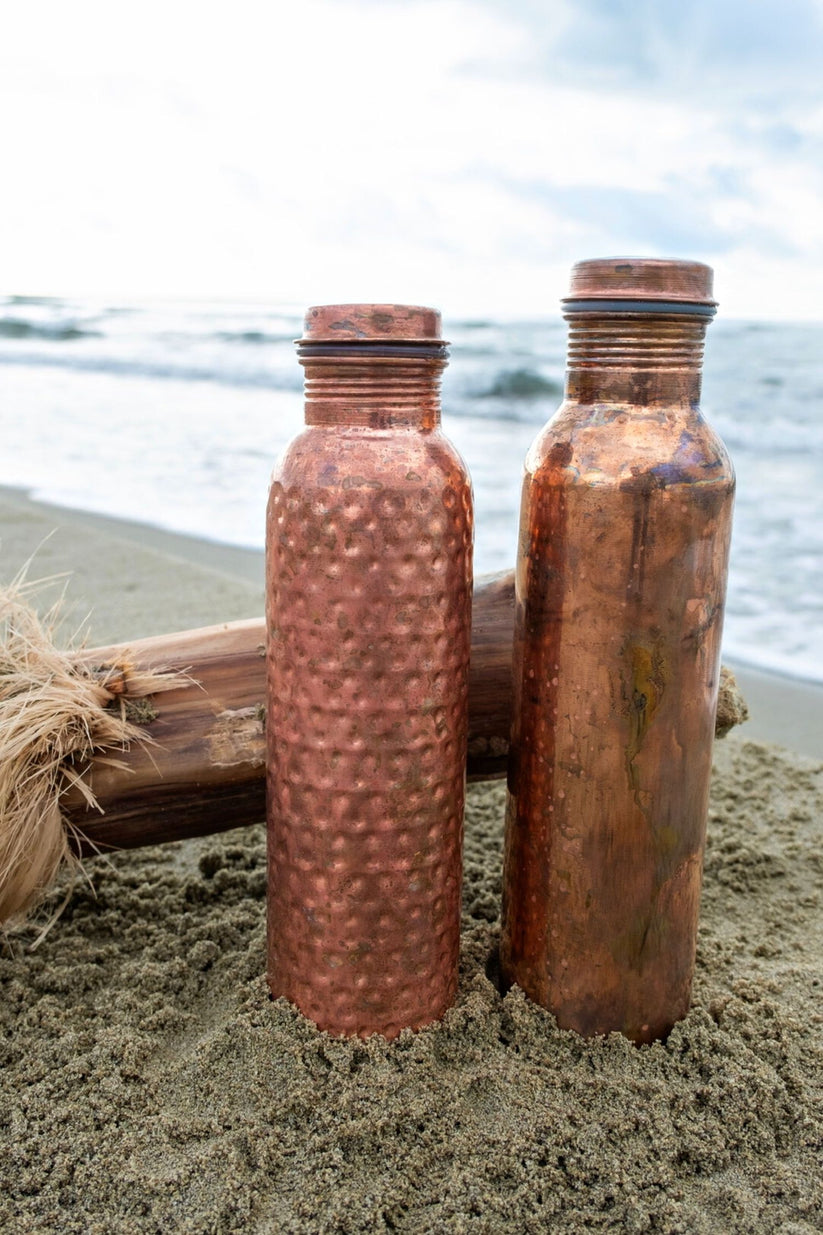 Pure Copper Products 
A touch of warmth and wellness for all. Copper has been cherished for centuries, not only for its aesthetic, but also for its health benefits. This fall, consider incorporating pure copper products like our pure copper bottle and pure copper tongue scraper into your daily routine. 
From copper water bottles that infuse your hydration with trace minerals to copper-infused textiles for added warmth, these products can add a touch of luxury and wellness to your autumn days.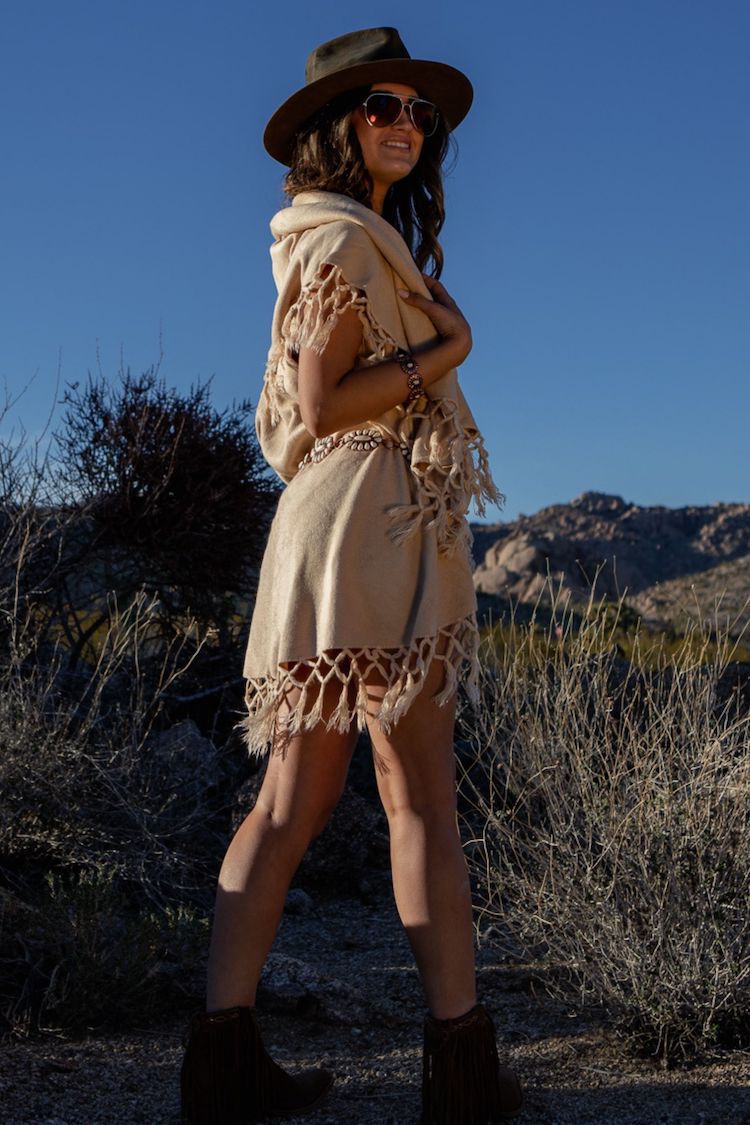 Zatina Tunic
Where Style Meets Comfort: When it comes to fall fashion, layering is key. The Zatina tunic, a timeless piece that effortlessly combines style and comfort, is a must-have for your fall wardrobe. 
With versatility in mind, this tunic is perfect for those brisk fall days when you need an extra layer to stay cozy! Whether you're on a coffee date or taking an outdoor adventure, this ensemble is chic and practical. Pair it with leggings and boots for a chic ensemble.
Embrace Sustainability 
Transitioning into a new season is the perfect opportunity to reevaluate your shopping choices. Opting for organic fall essentials not only enhances your personal comfort but also contributes to a more sustainable fashion industry.
Organic fabrics are grown without harmful chemicals, making them kinder to the environment and safer for the farmers who cultivate them. By choosing such products, you're actively participating in a movement towards more ethical and eco-friendly consumption.
Shop our "Be the Change" Organics Collection.
Prepare for Fall the Organic Way
With the end of summer upon us and the arrival of autumn upon us. Let's bid adieu to the warmth of summer and embrace the golden hues of fall with a conscious effort to embrace organic fall essentials. 
From your foundational undergarments to stylish tunics and wellness-promoting copper products, these items are designed to make your seasonal transition as smooth and enjoyable as possible. By prioritizing comfort, sustainability, and style, you're not just gearing up for fall, you're making a statement about the kind of world you want to live in.
Consider your values and the spirit of the season when choosing pieces for your fall wardrobe this weekend as you wrap yourself in the comfort of organic fabrics and cozy tunic layers. You'll be ready to step into the new season feeling empowered, stylish, and environmentally conscious. 
Shop BeachCandy Online Now
After over a decade of luxury swim, BeachCandy has evolved into a heightened consciousness about our product and purpose on the planet. We invite you to follow along as we ignore fast fashion's deadlines, launching collections only when ethical alignment has been achieved. Experience our famous fit taken to new natural fiber heights. 
From the perfect swimsuit to an organic shirt dress carefully handcrafted in India, quality has always been a cornerstone of ours alongside ethical, zero-waste production. Welcome to the wonderful world of BeachCandy. Cheers to a fantastic fall ahead.
Written by Cailee Gansert